About Us
Being global has its advantages! Our automotive marketing experts are available to meet your needs 24/7 - 365 days a year!

A Global Team Committed to
Your Success
We live, breathe and bleed automotive marketing everyday!
Going global means we can select a team of skilled professionals who are hyper-specialized in what they do, and are just as passionate about excellence as we are!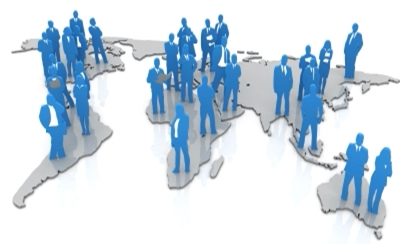 ROBERT ATTARD
President
Robert has a passion for Automotive marketing and is the driving force behind Local Search Magic. His mission is to help dealers grow as quickly and effortlessly as possible.
1.561.922.9585
Email Robert

Kostiantyn Iaroshenko
DIRECTOR OF GLOBAL OPERATIONS
Kostiantyns Professionalism is unmatched. Presiding over our global network team, Kostiantyn is dedicated and committed to providing only the highest quality work for a time sensitive industry.
1.718.865.8809
Email Kostiantyn